Happy Freaking Birthday to me!
Thought I'd add a few pics of me I found while looking around in my pictures.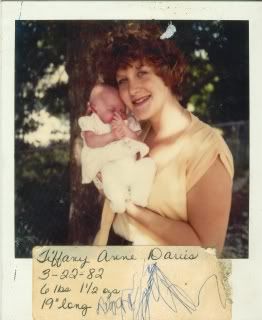 They day I came home!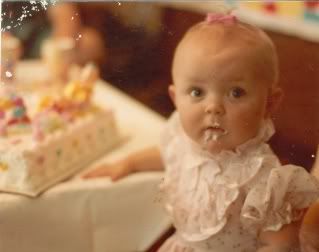 My 1st B-day party! Look at all that non-hair! Gosh it took me forever to get hair - My mom actually had to put a cotton ball in that barrette (and make me cry) in order to get it to stay!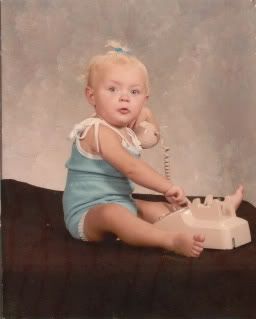 I was probably around 18 months or so in this since I do have a little hair. Already starting my chatting - I've always been a talker LOL!!!